Family Photos
Great grandfather Thomas Roderick Butler (about 1860)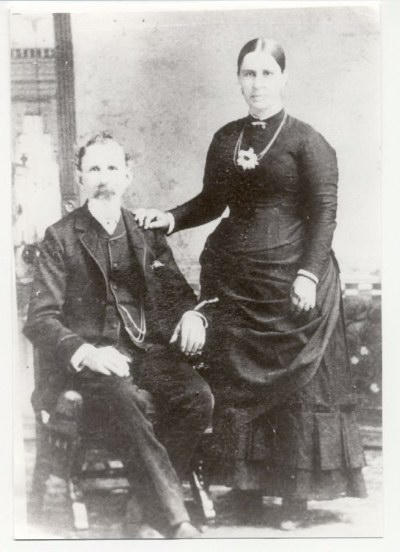 Thomas Roderick Butler and his wife, Mary Jane Davies Butler (about 1890).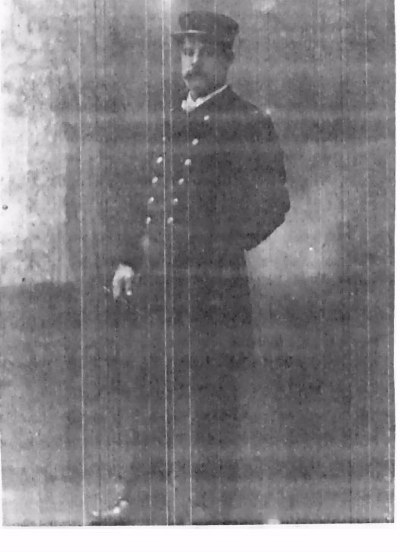 David John Butler in his volunteer fireman's uniform (about 1900).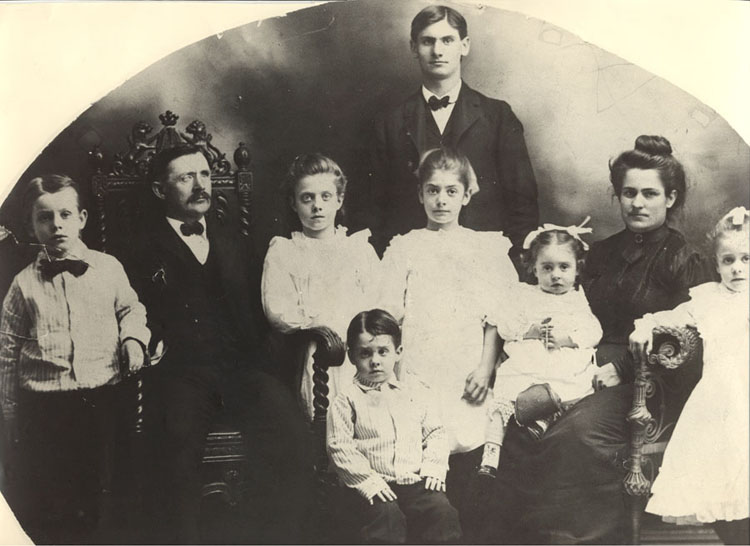 The Morgan Davies Family: (left to right) David, Morgan, Gwendolyn, Evan (Morgan's brother, in the back), William (in the front), Mary Jane, Sarah, Mary Elizabeth Rees Davies, Caroline.
(Thanks to Elizabeth Waters and Mary Ocetnik for sharing the preceding four photos.)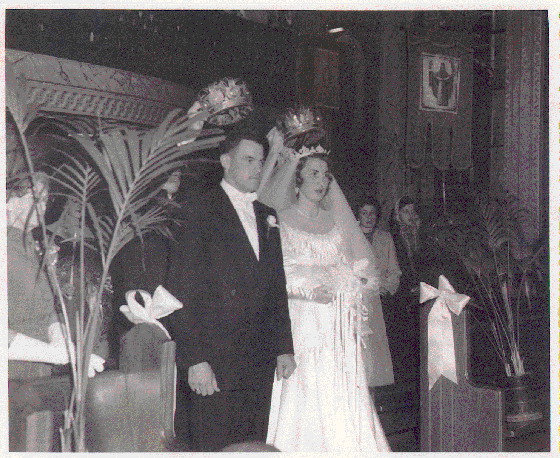 David J. Butler, Jr. & Ann Glushko (1952)
Wasil Glushko and Anna Pac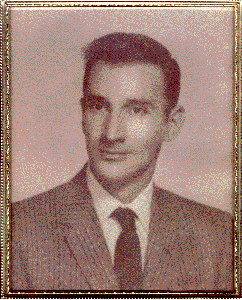 Joan and Jean Moyer (1932) David Mancini (1941)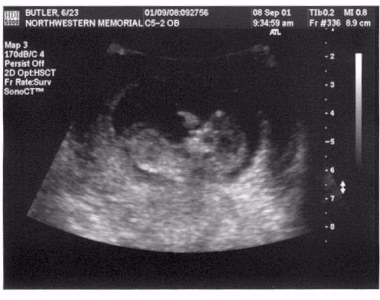 David/Maria Butler Mancini -- "The Bean"! (September 2001)
The Bean's big sister, Taylor (2000)