Some Photos .....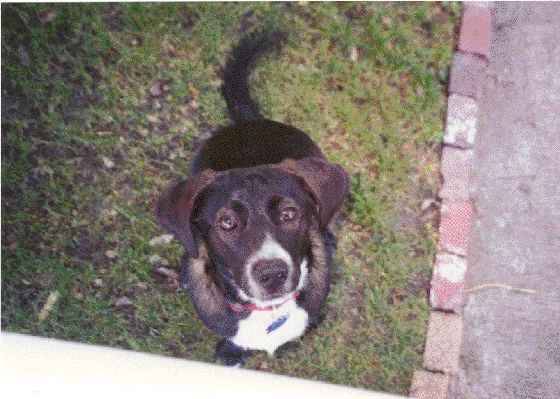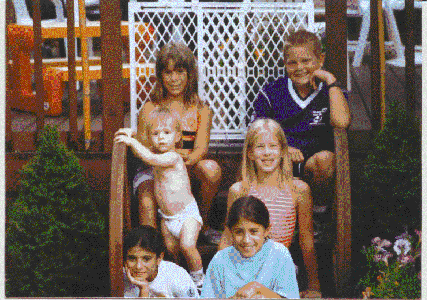 I like this picture a lot. It's from summer 1999, when Jon, Alexa & Courtney
visited Tiffany, Jessica & Tyler.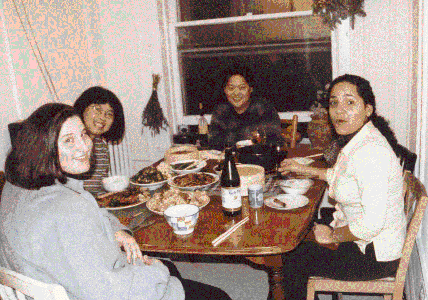 The DePaul Ladies' Supper Club at Kin's.
We miss you Jenny & Jean!!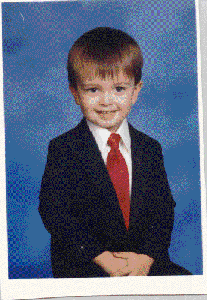 Feeling unchallenged in preschool,
David embarks on a motivational
speaking career...



Christmas 1999 in Pennsylvania. We all had fun. Brrrr....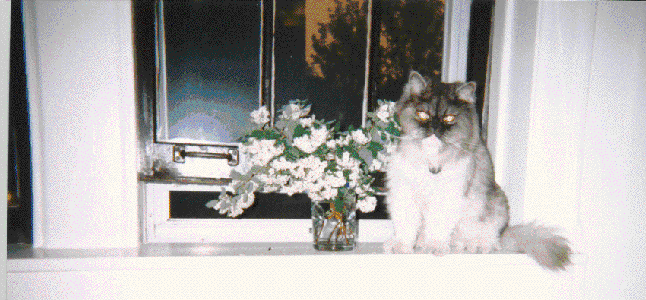 Jerry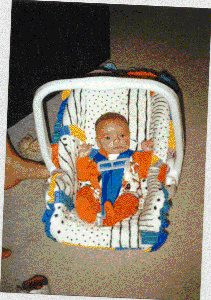 Josh:
"Strappin' me in ... as if I could get out of this stinkin thing!"


Occasionally Ben lets Mike up on the couch for a nap.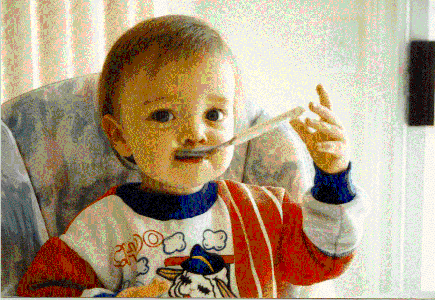 Little David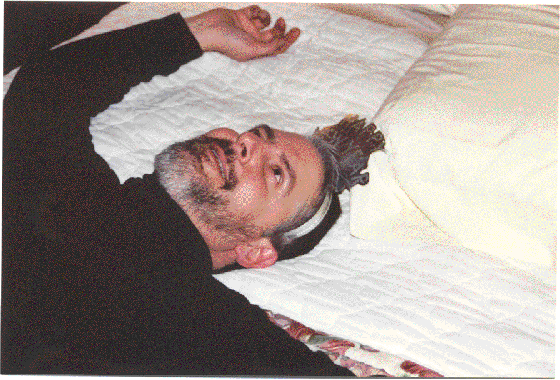 More scotch!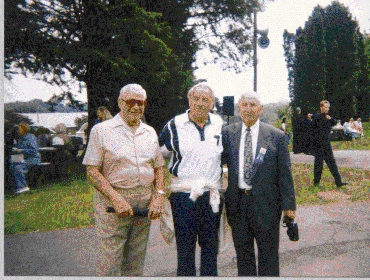 Dad, Mr.Hudak and Uncle Bill
at St. Tikhon's Monastery (Memorial Day, 1998)


Some pictures of how the house looked before the renovation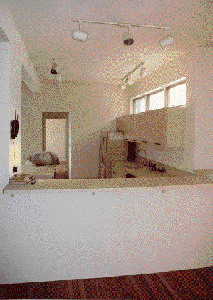 Kitchen



Living room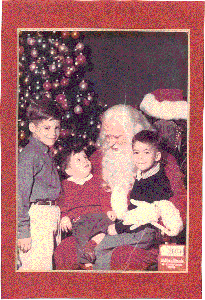 The origin of Mike's fear of shopping mall Santas.

Louie's Christmas 2000 CD Cover





Kingston Mines, January 2001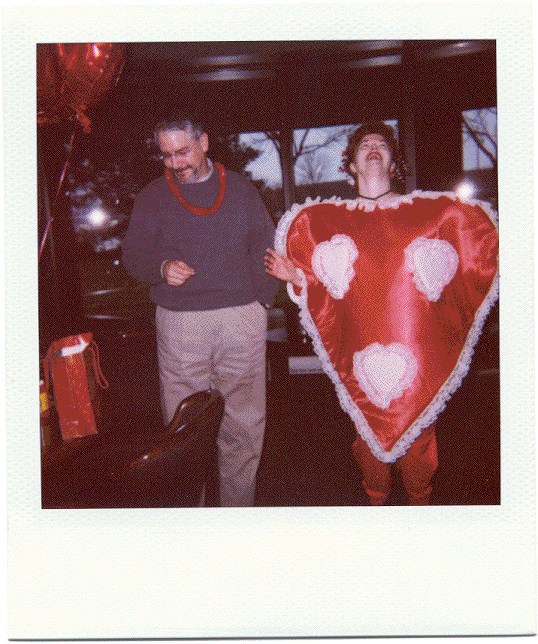 My Valentines Day singing telegram. Nothing says I love you quite like public humiliation.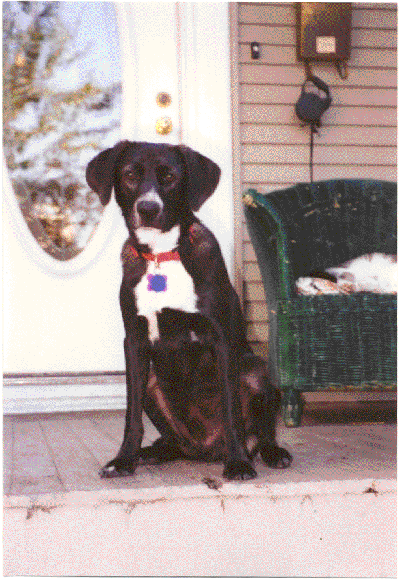 David & Joan -- 50 Years! December 16, 2000.